CHarmillion
Sea LIfe Resort
Refresh and relax In a luxurious setting
in a unique location at Nabq Bay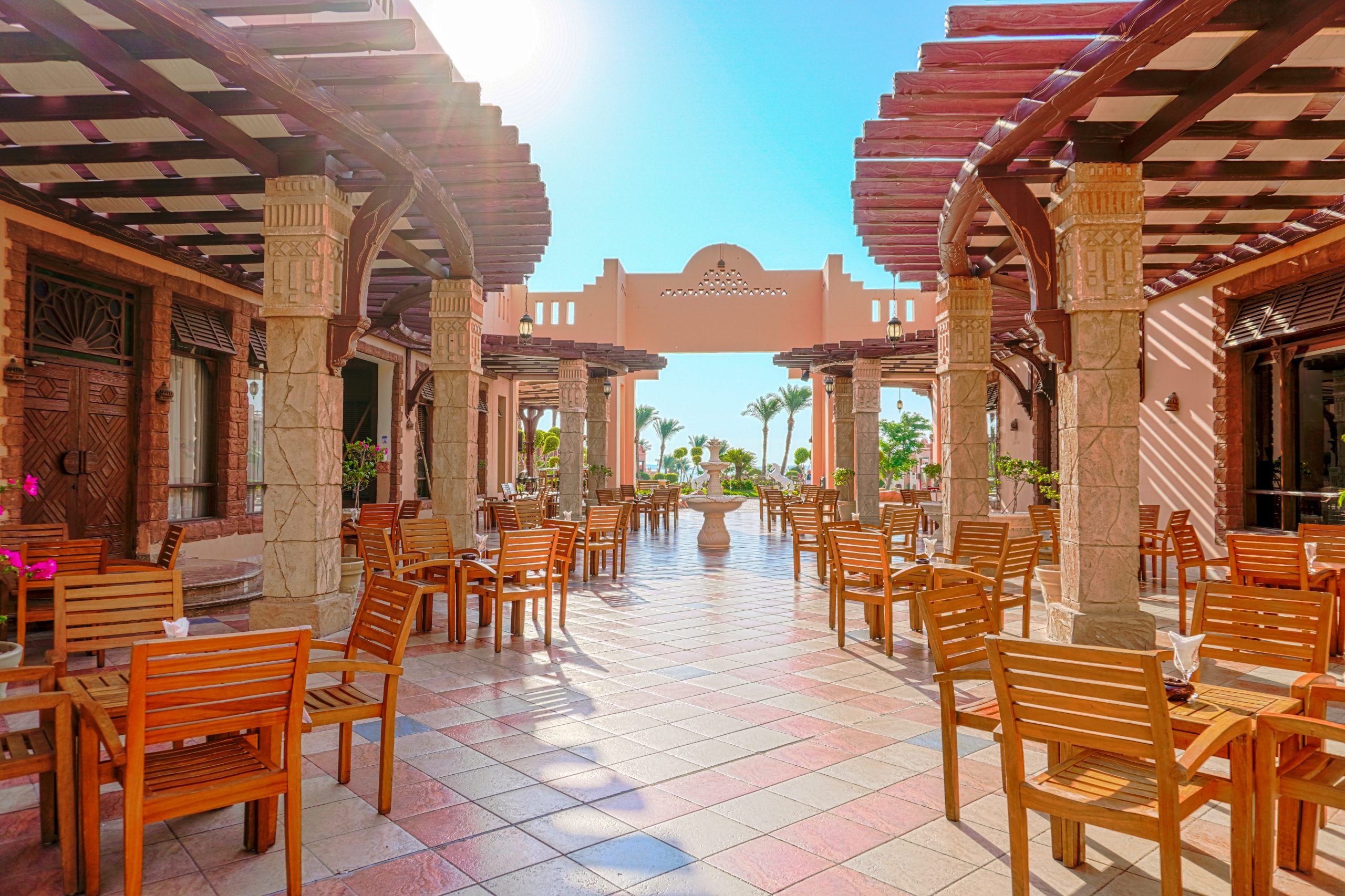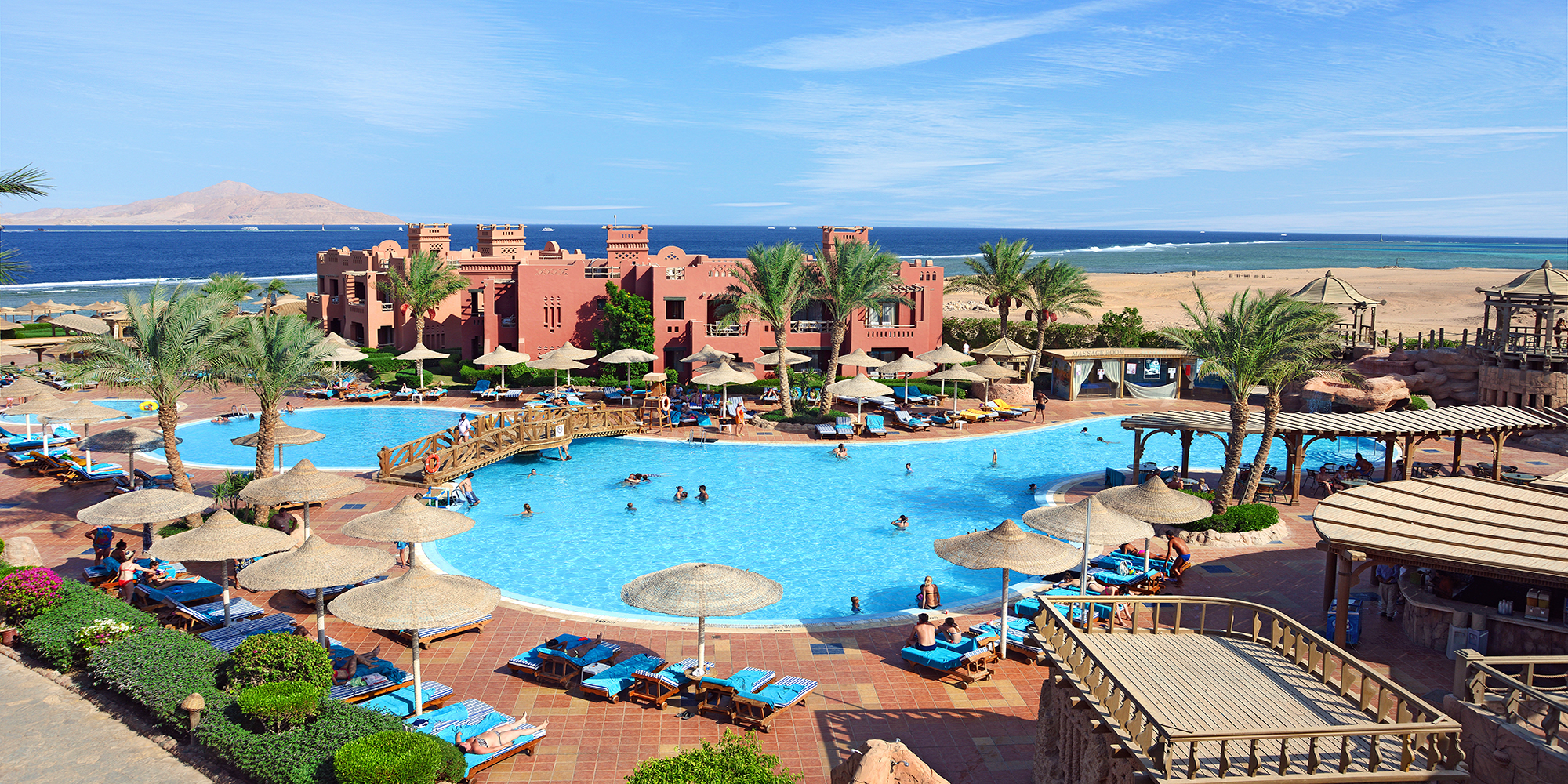 AccomModations
All rooms are built to satisfy your need to refresh and relax in a luxurious setting that is considered a comfortable haven far away from the stress and exhaustion of the city.
All possible amenities
in a resort
Charmillion Sea Life Resort holds various facilities to ensure the convenience and comfort of our guests to add to their experience.

Swimming Pools

Gardens View
Air Conditioning
Variety Of Restaurants
Car Parking

Health Club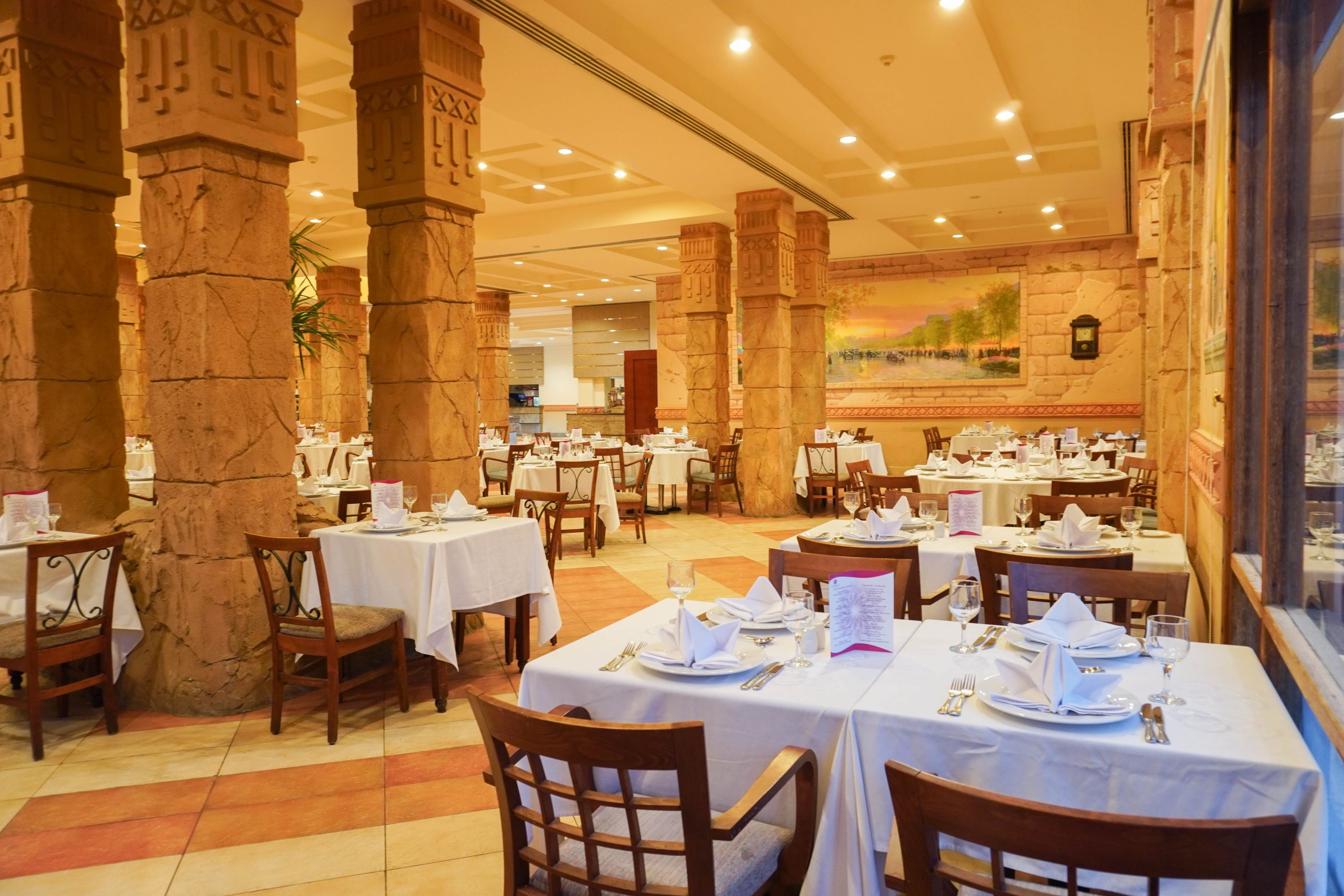 Dining
Charmillion Sea Life Resort guests are welcome to dine around 17 restaurants and bars offering different cuisines all across the four Charmillion resorts.
La Vue French Restaurant
The Italian Restaurant
Il Pescatore
Sir Francis Drake Pub
El Dewania Restaurant
Teppanyaki Japanese Restaurant
Beach Bar(Shipwreck)
Pool Bar
Discover More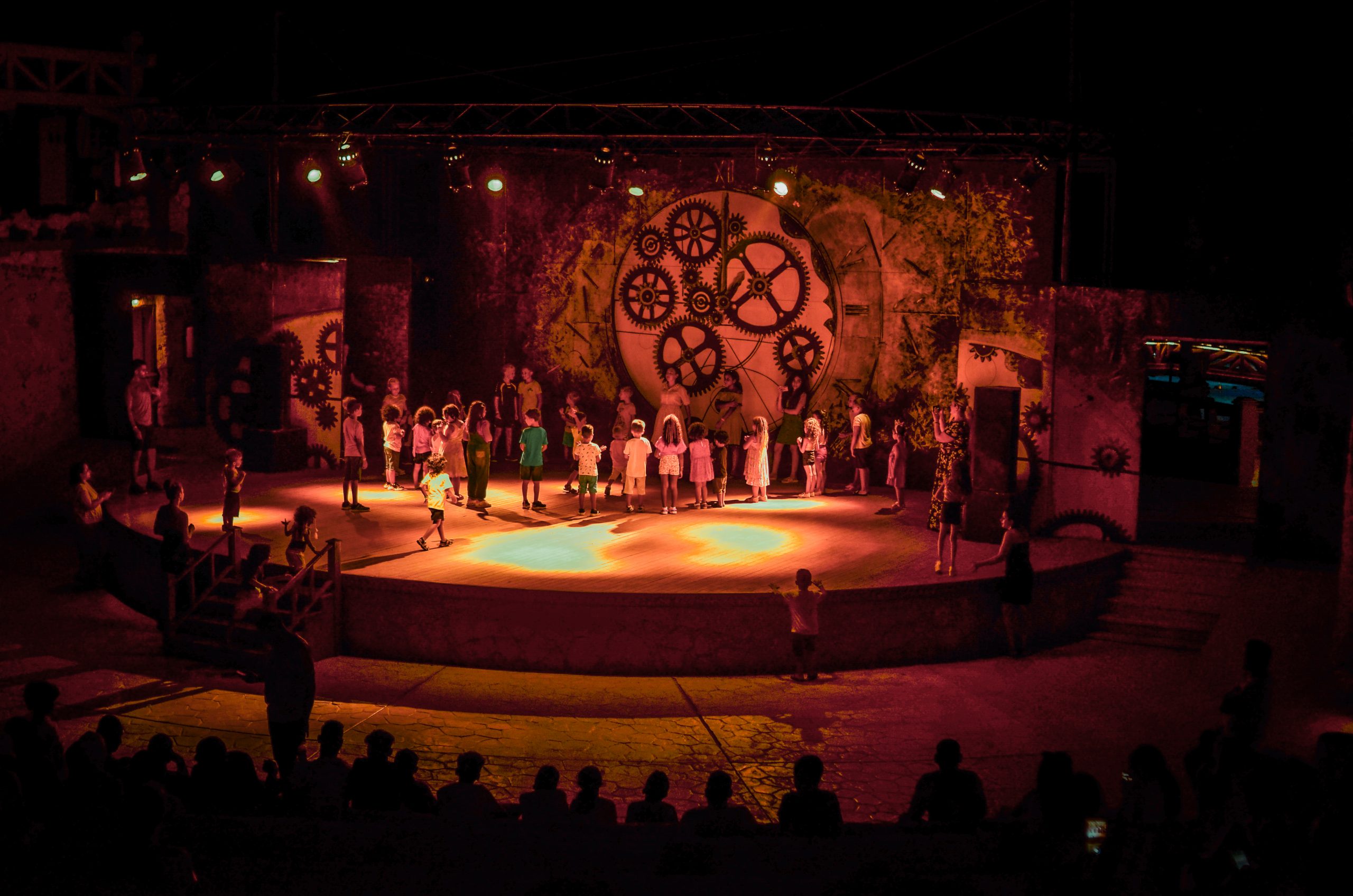 ACTIVITIES & ENTERTAINMENT
Charmillion Sea Life Resort offers you endless activities and entertainment programs to fill your day.
Swimming Pools
Sports Facilities
Day Time Activities
Evening Time Activities
Kids Club
Discover More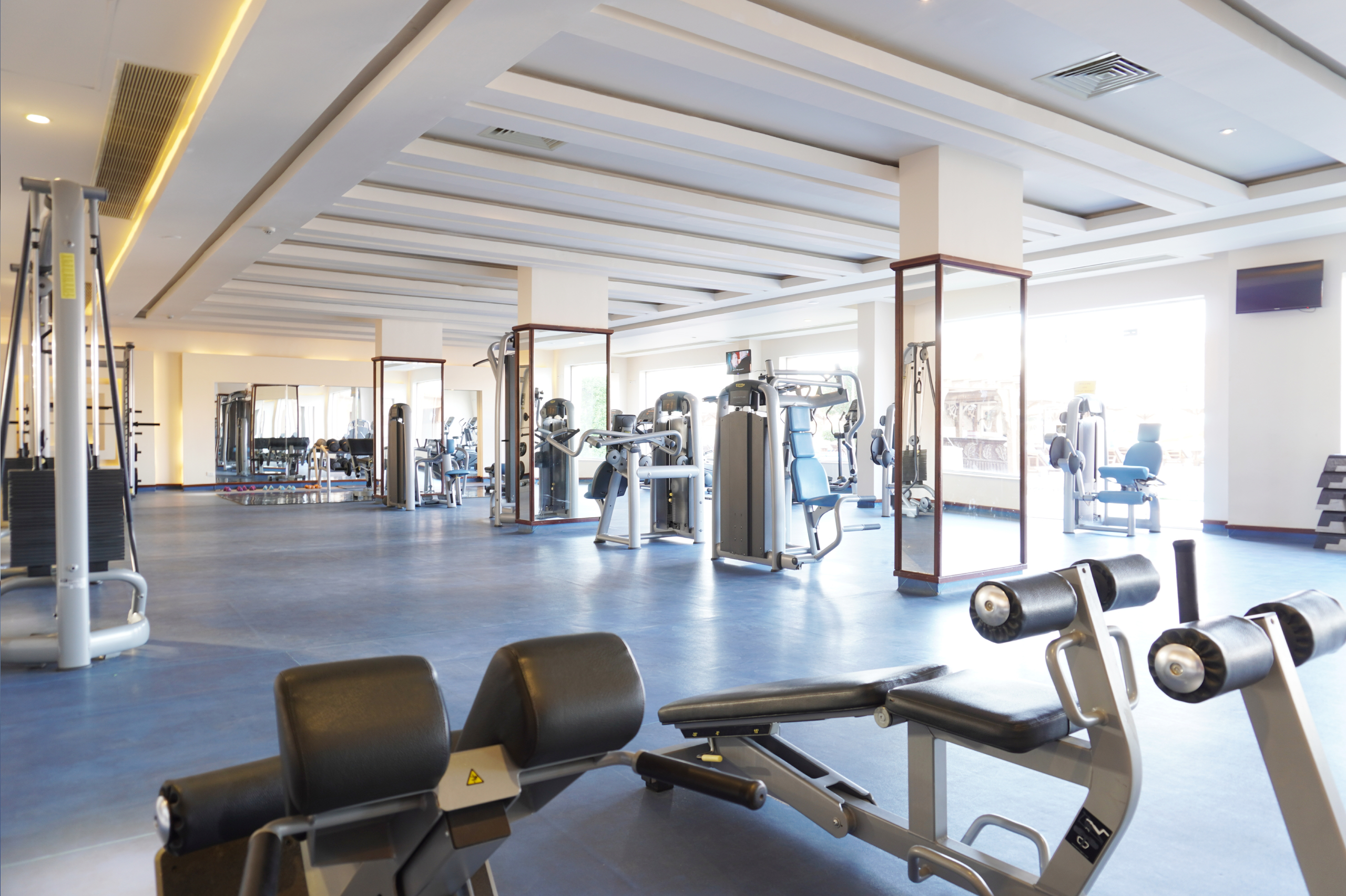 Gym & Health Club
Pamper yourself in our spa & choose from different massage treatments that relax your body & soul. The health club offers …
Gym
Spa
Massage treatment
Sauna
Jacuzzi
Steam Room
Turkish Bath
Beauty Salon
Discover More
EXPLORE CHARMILlION
SEA LIFE RESORT
Get a closer look at your dream getaway.
Take your event to the next level
Best Place for
Business Meetings & Events
Plan your professional meeting, conference, wedding or big event with Charmillion's various world-class options of indoor and outdoor venues.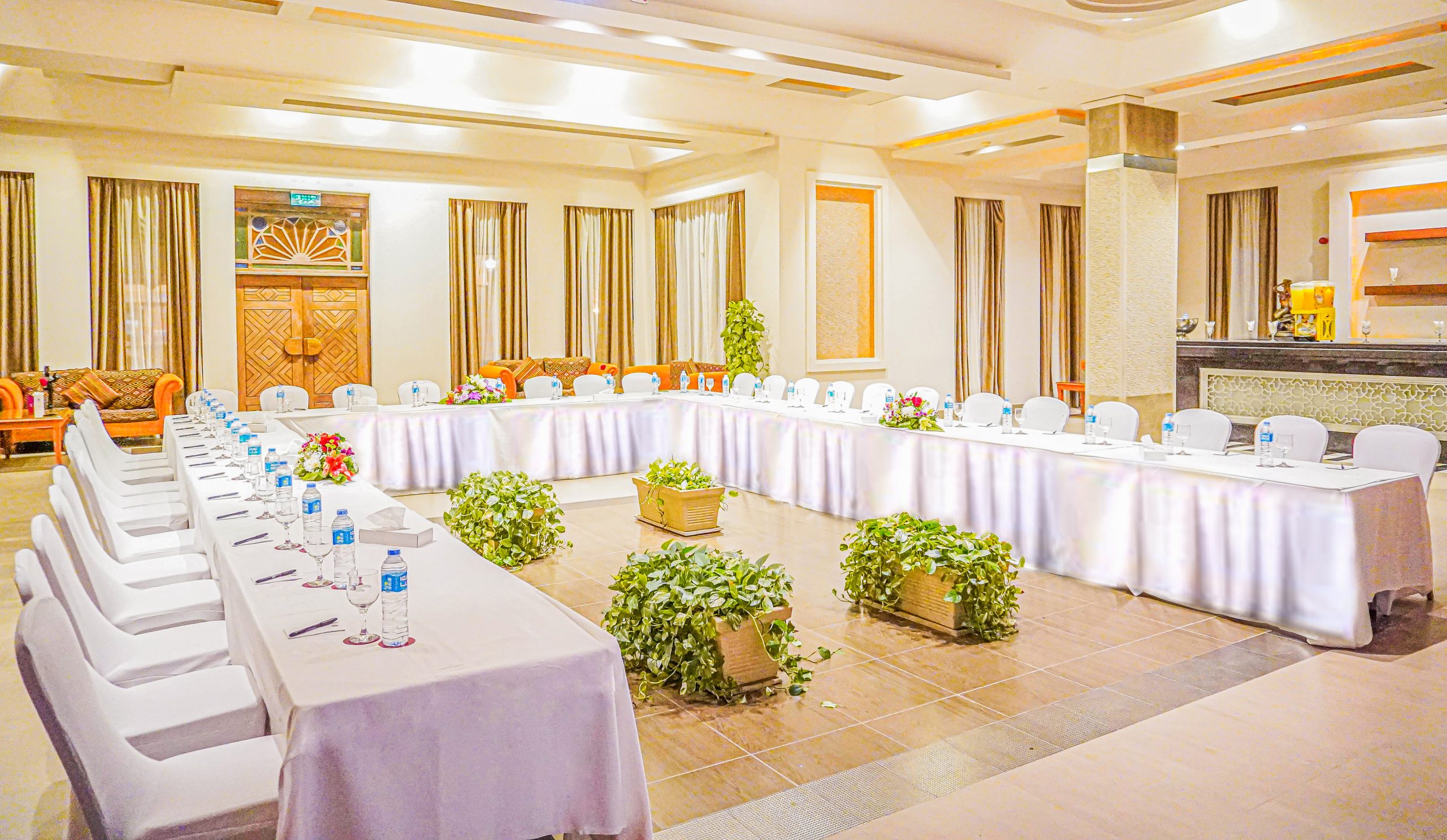 Meetings
Multiple Location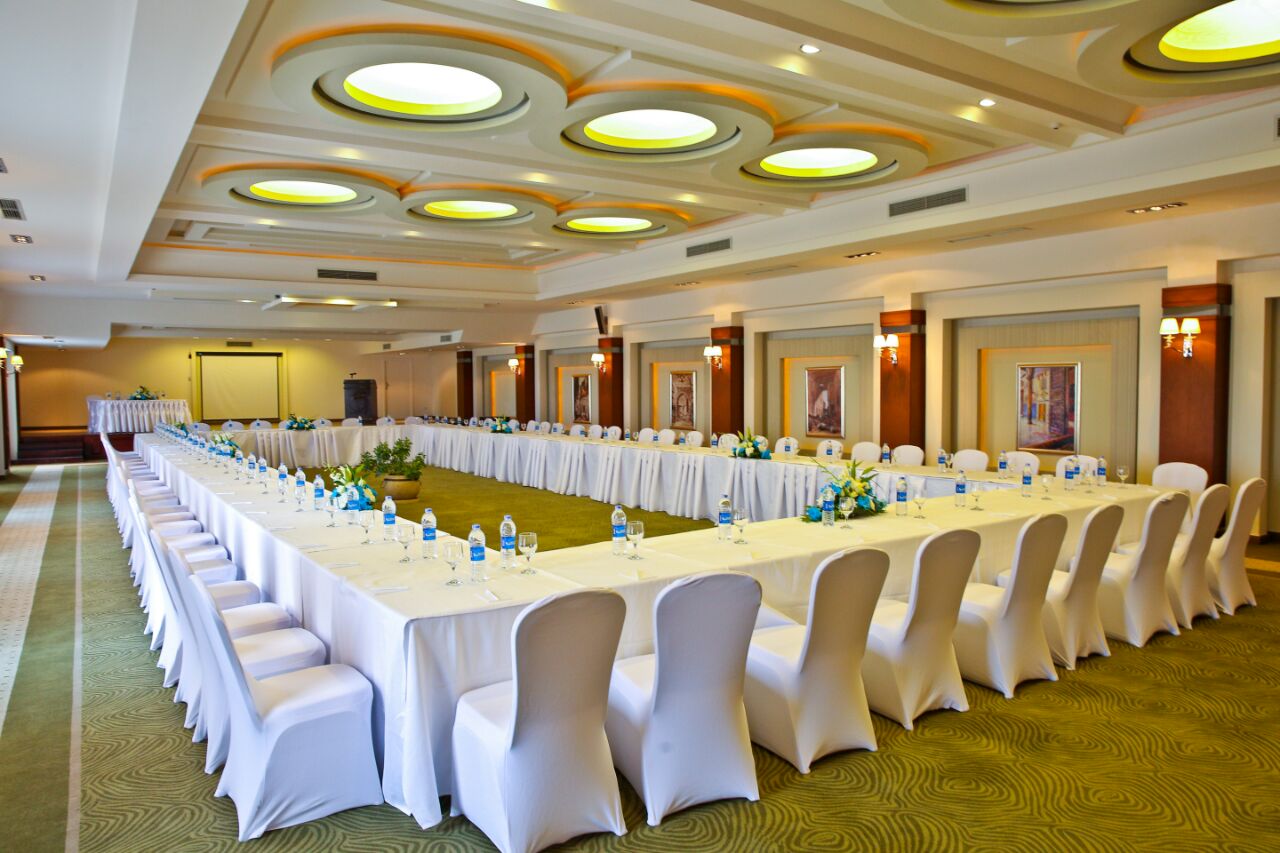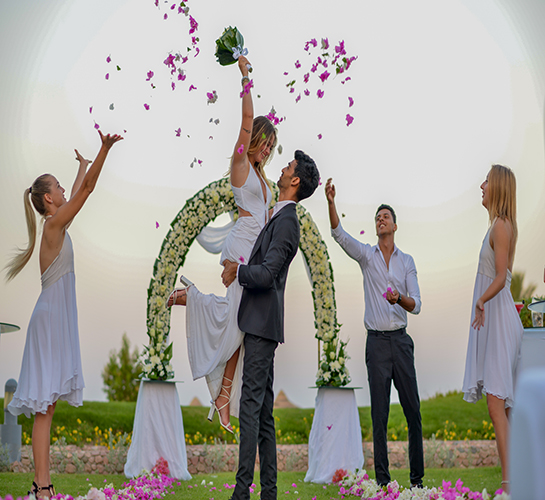 Weddings
Multiple Location